ECOVIEW
ECOVIEW is an innovative and sustainable office building, consisting of four levels of office space and one basement utility space. The functionality of the building provides the required specifications for the smooth operation of the office space levels, either as a whole or as multiple units of different companies. Major companies offices, such as the group of Nestle, Johnson & Johnson, Mytilineos, Air France, Tesco etc, are located in the dynamically developing area close to the building ECOVIEW.
Address: 16 Paradeisou Street, Maroussi — Project Architect: TSOLAKIS ARCHITECTS (www.tsolakisarchitects.gr)
Civil Engineer: Dimitris Lezas — E/M Engineer: GEORENERGY Babis Georgitsoyiannakos
Building Energy Analysis: T.S.GR Ltd Architectural Firm — Site Supervision: TSOLAKIS ARCHITECTS (www.tsolakisarchitects.gr)
Office Space: 900 sq.m. — Parking Space: 10-20 (direct + indirect) — Storage + E/M services space: 180 sq.m.
Green Roof: 110 sq.m. — Ground floor plantation: 54 sq.m.
---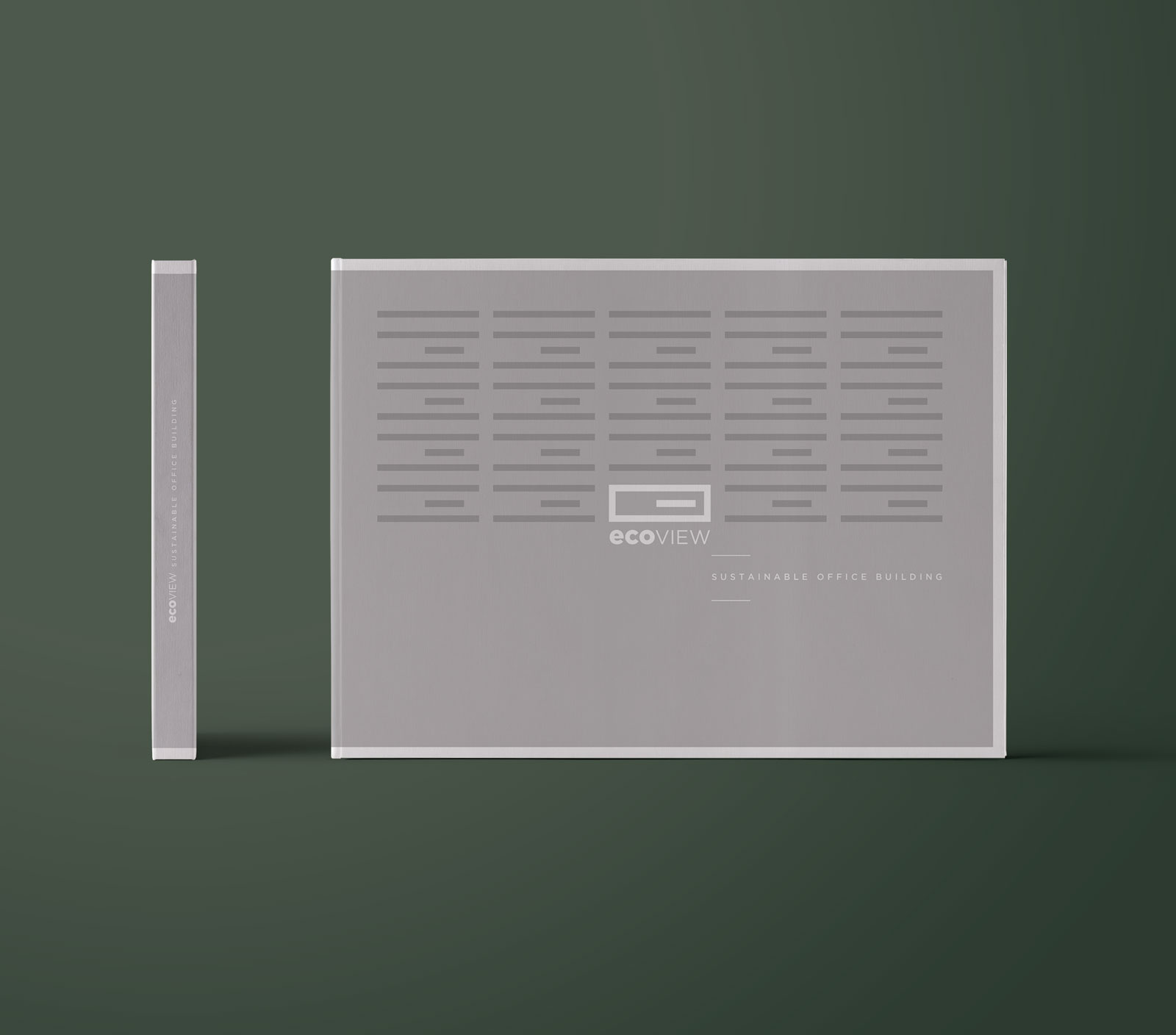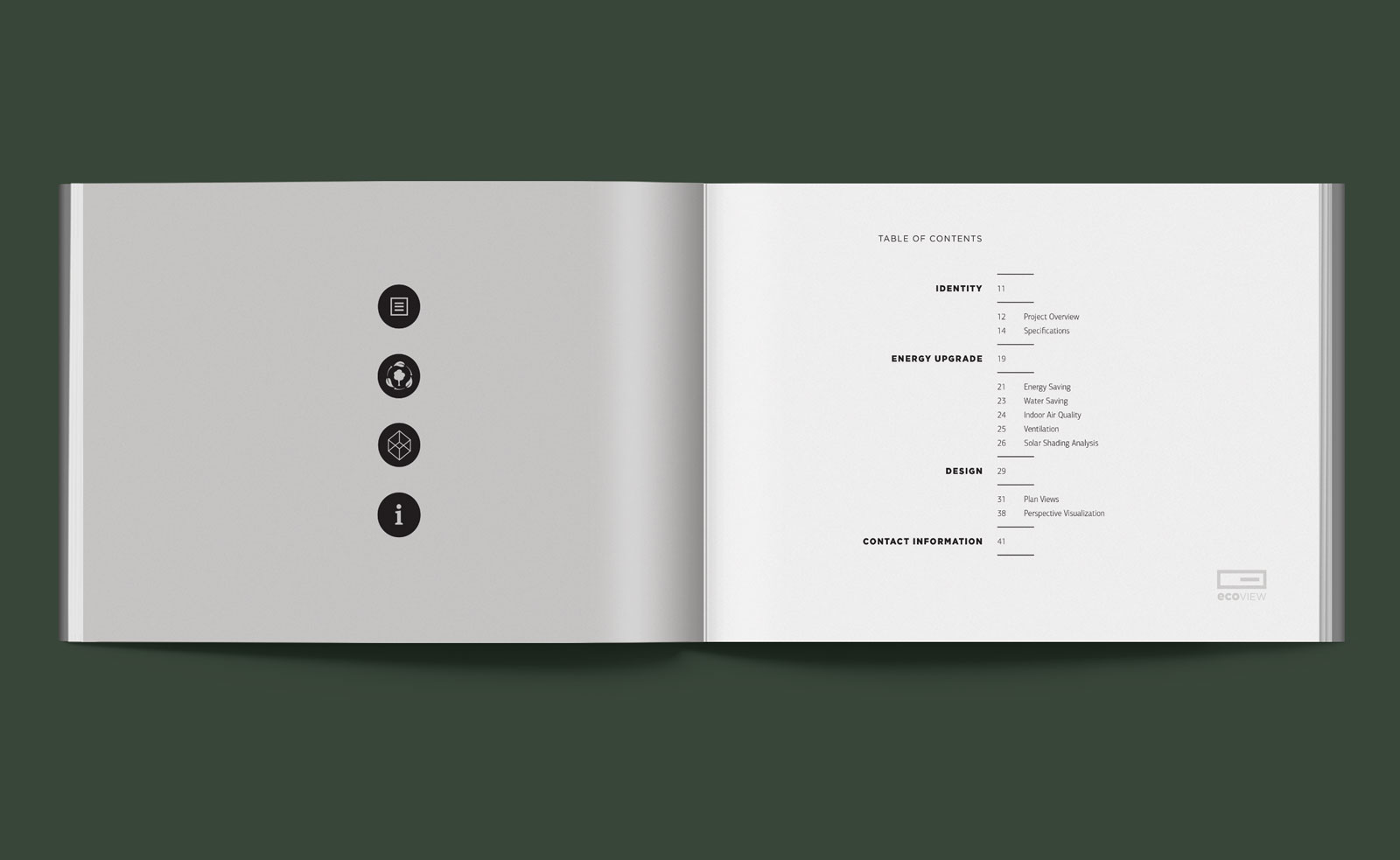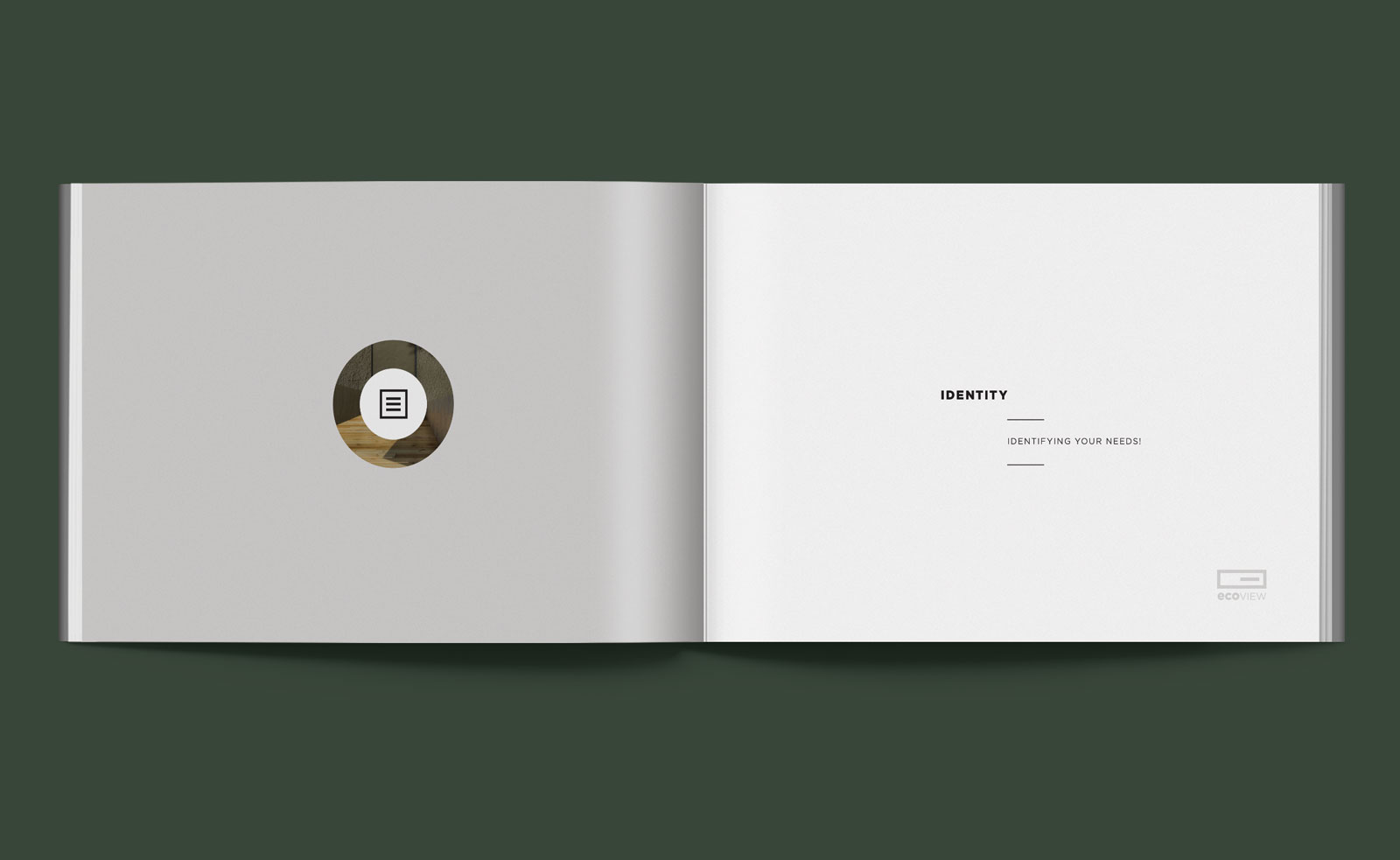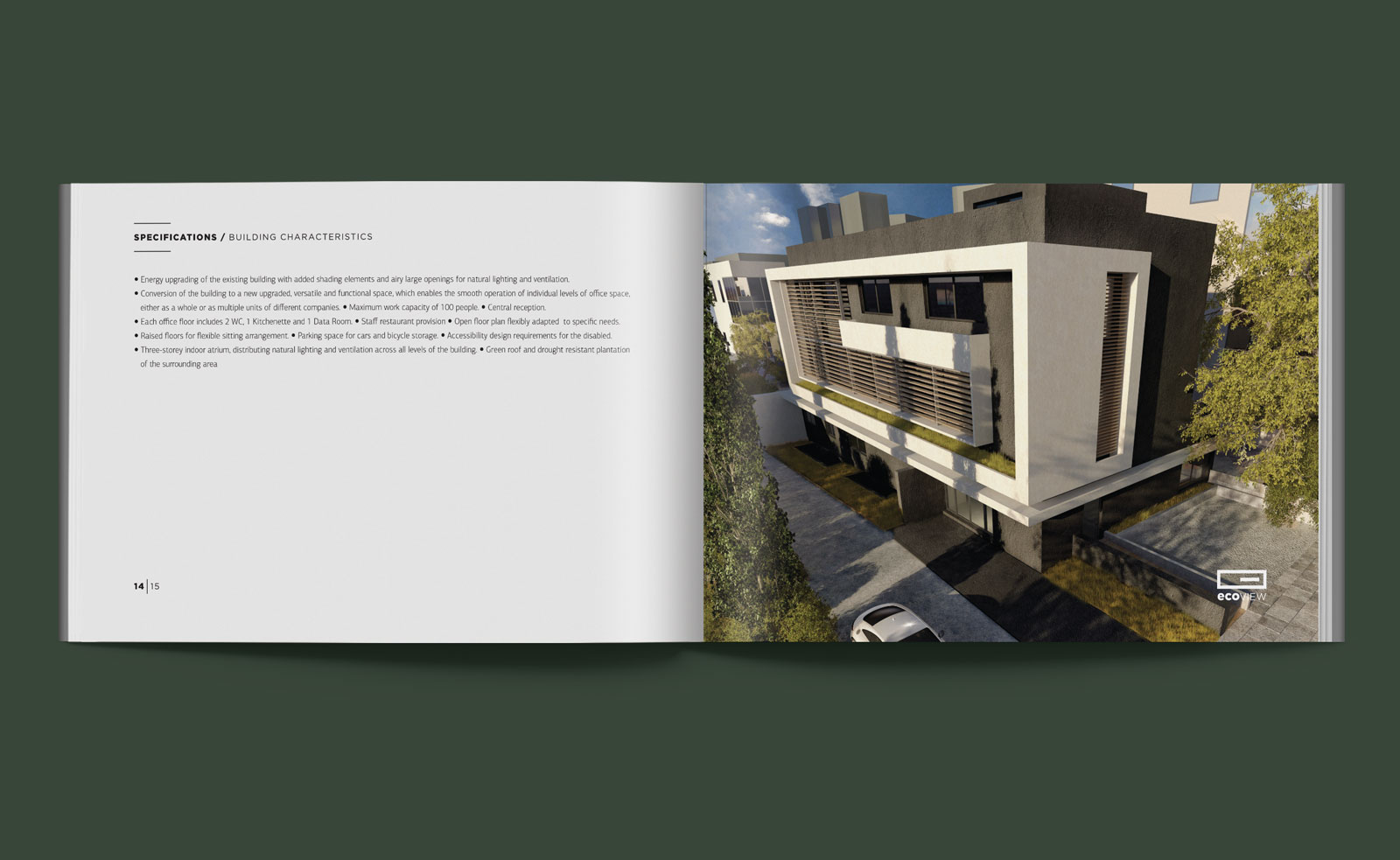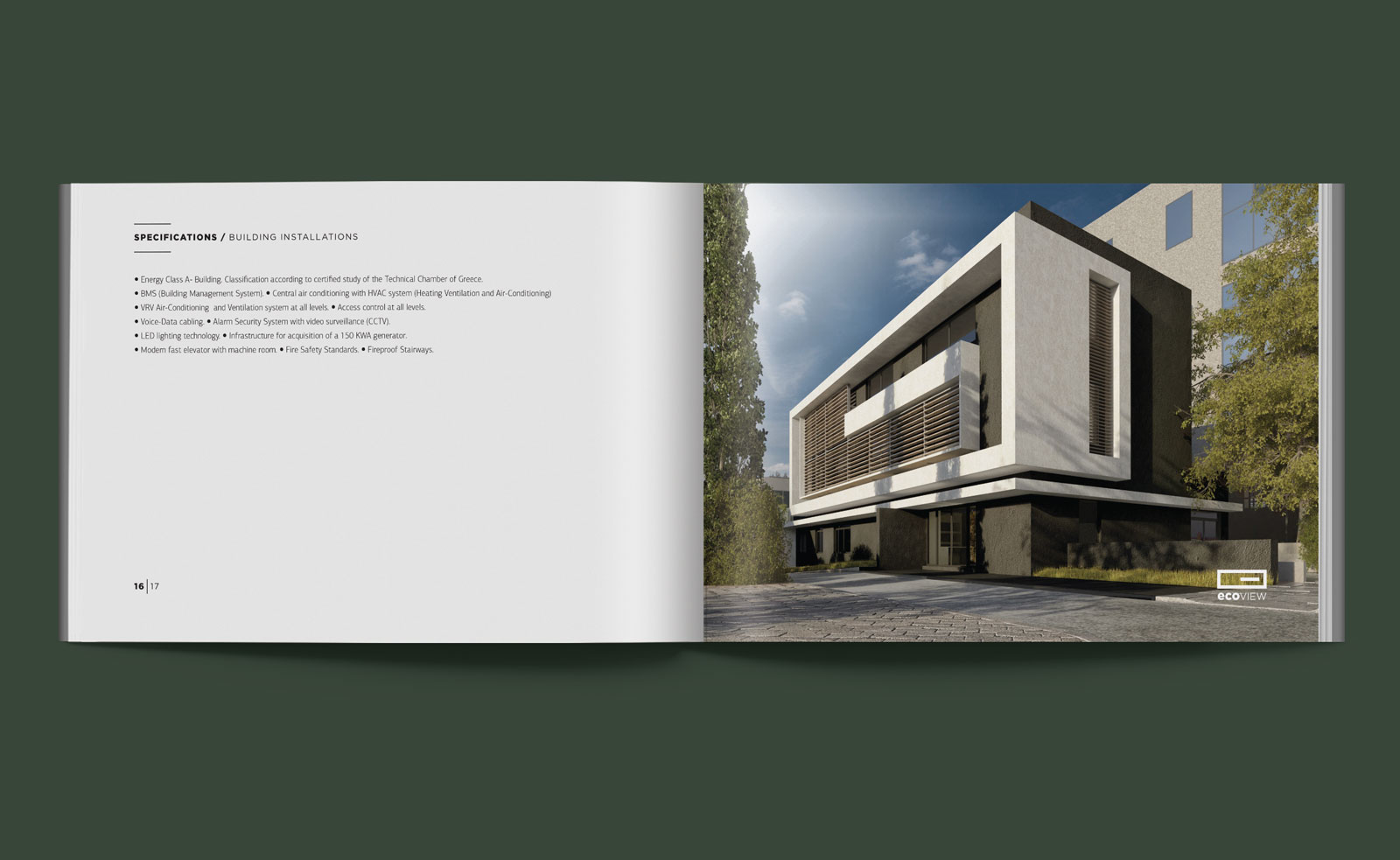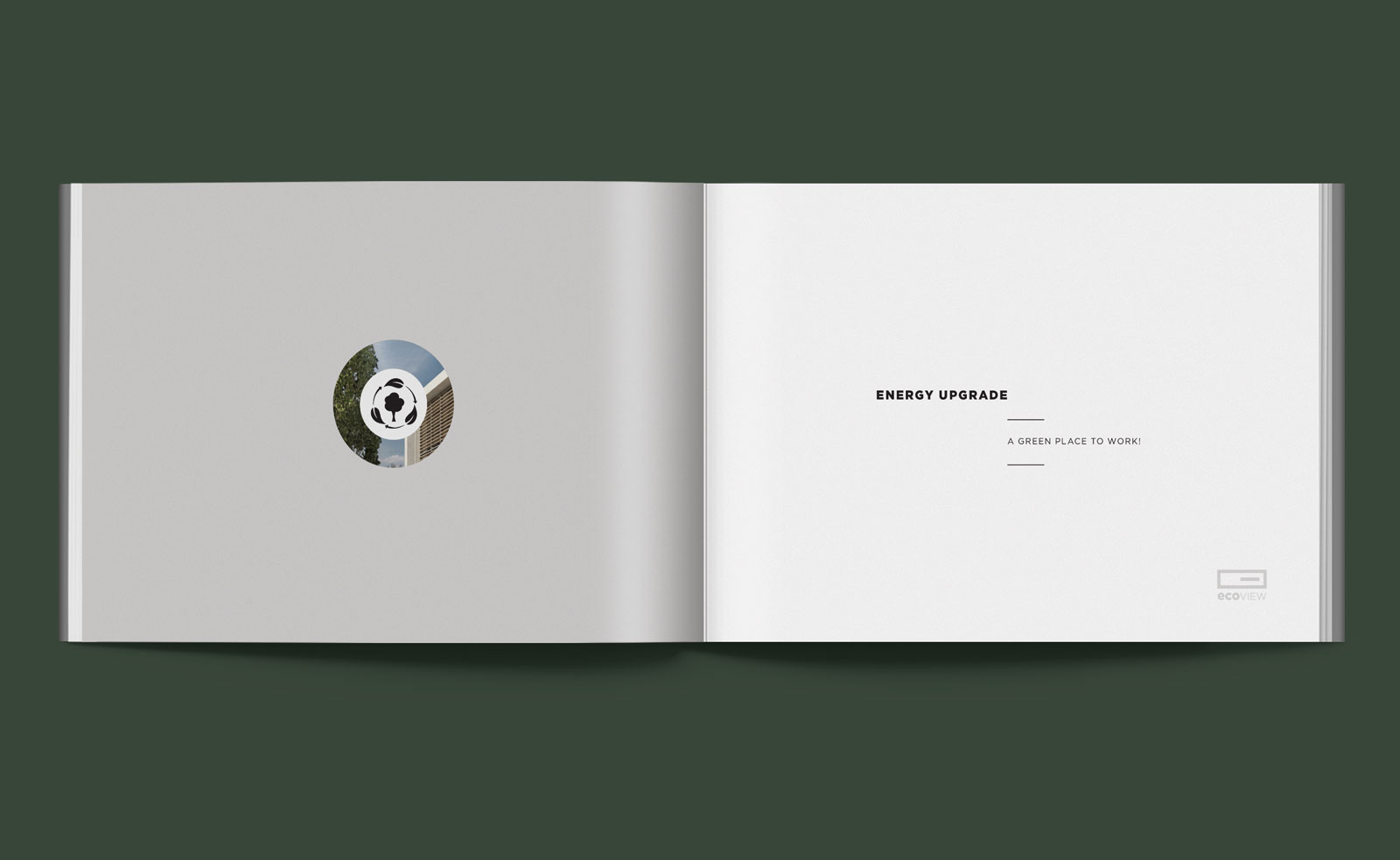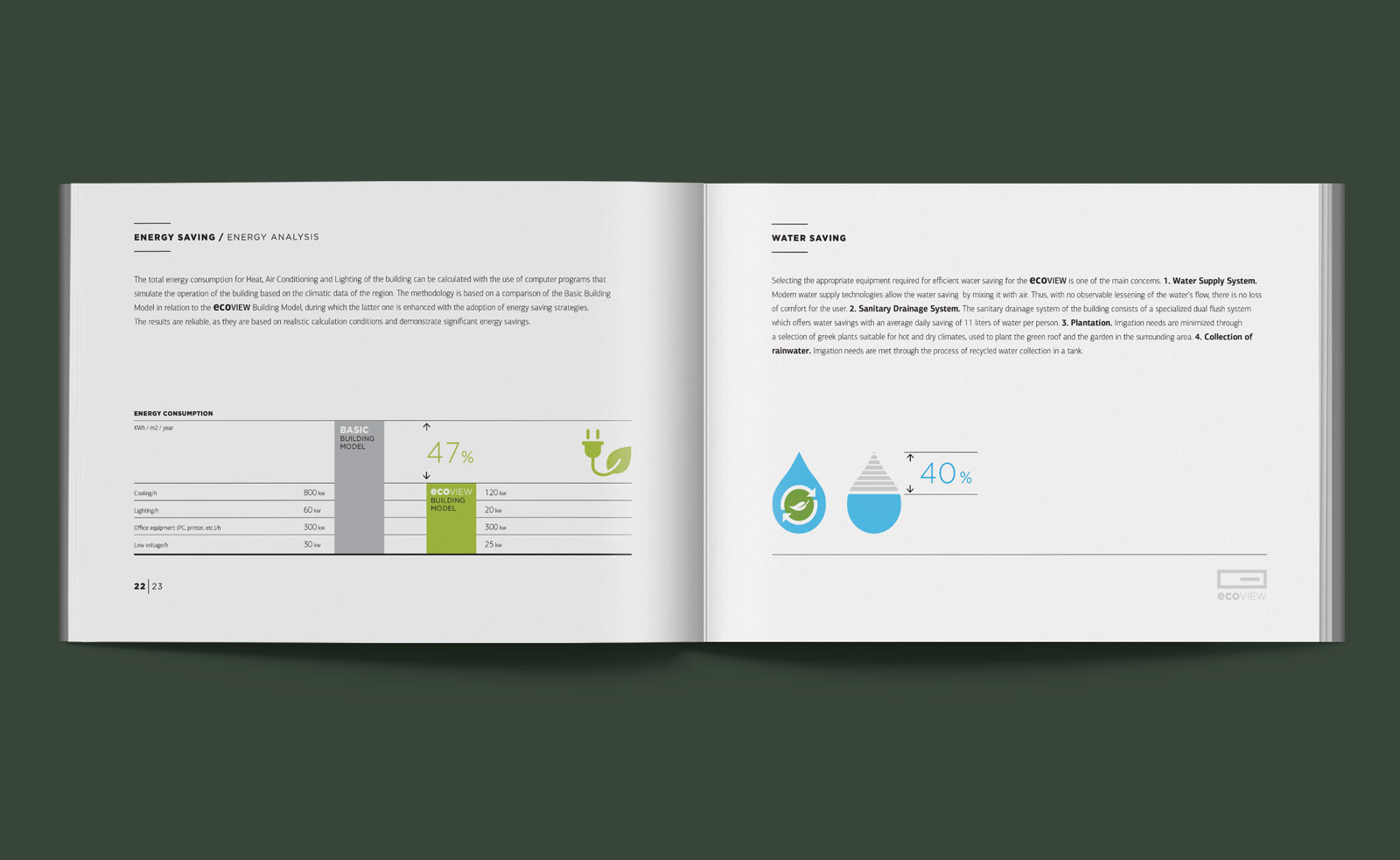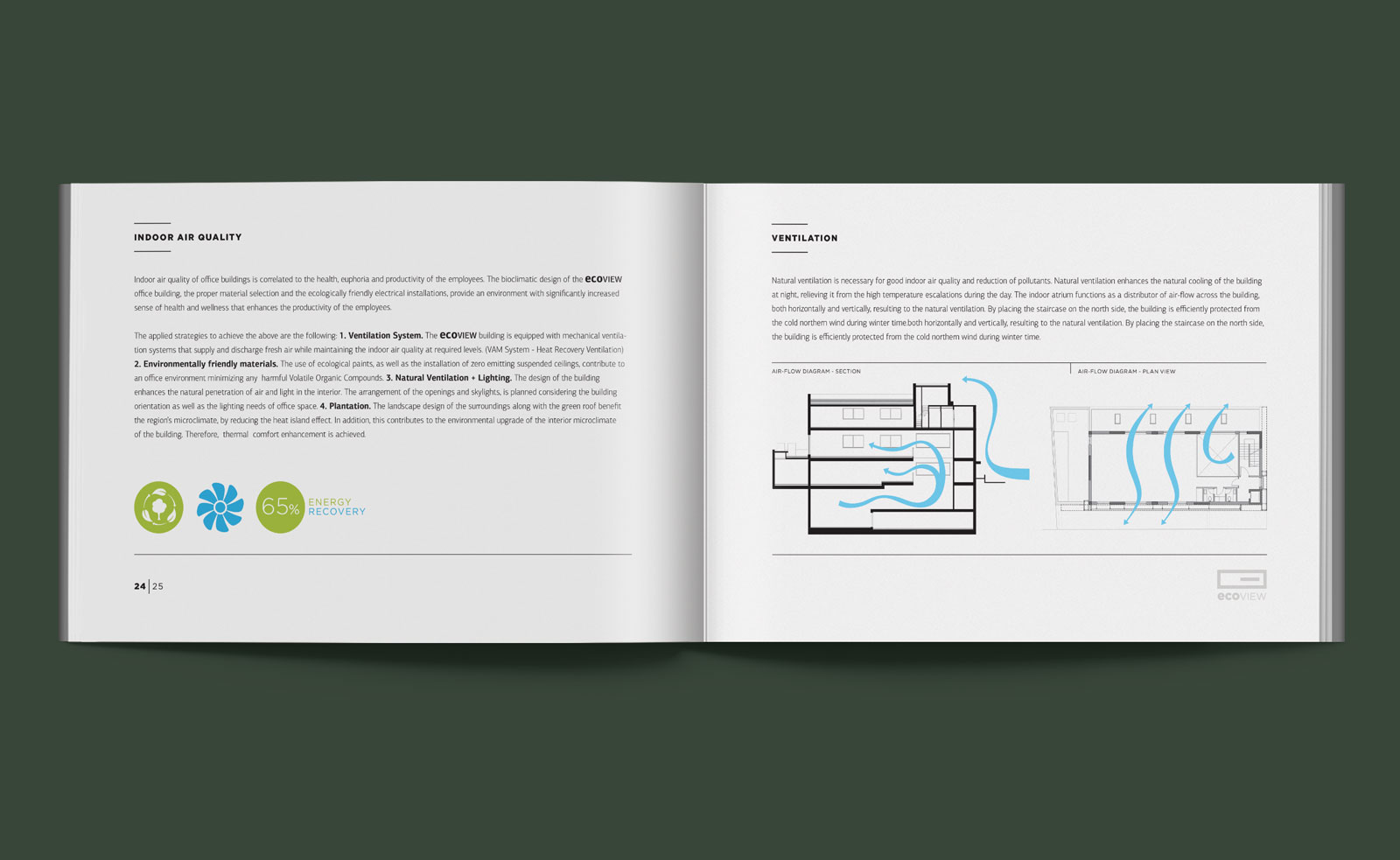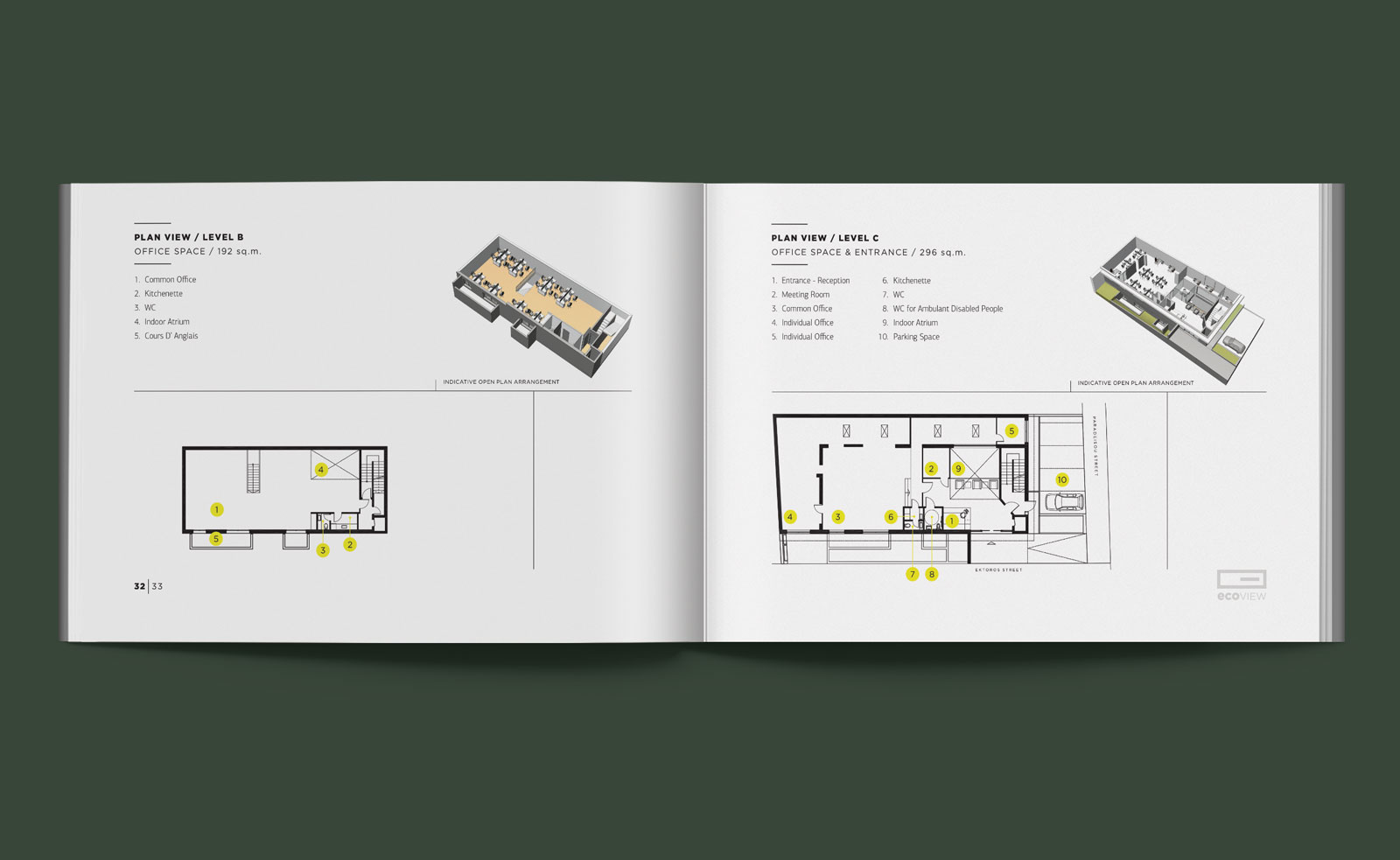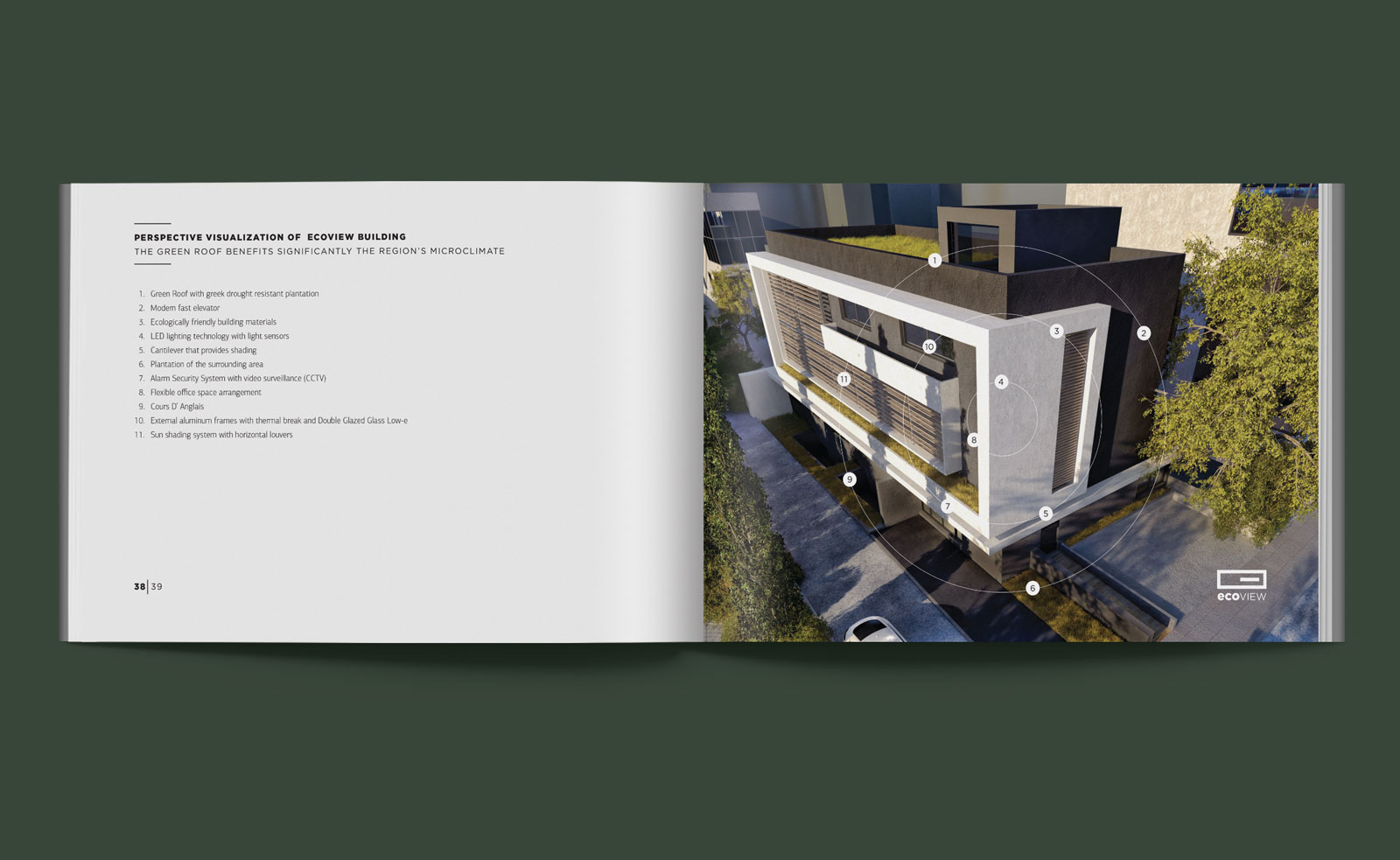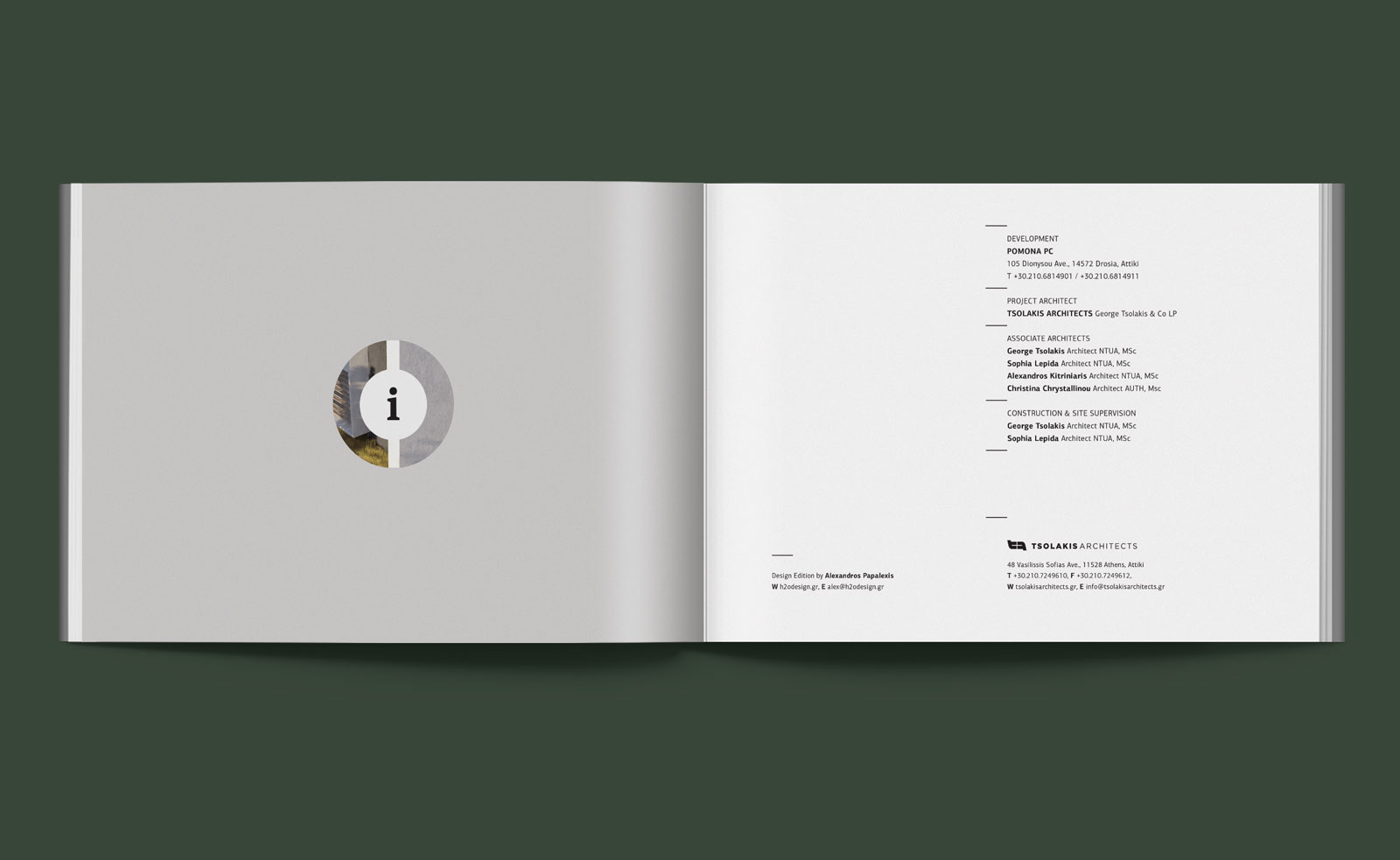 ---