SOFTEX
THE MOST POWERFUL BRAND ON THE GREEK PAPER MARKET
Softex, also knows as the Athenian Paper Industry, was established in 1936 and remains the most powerful brand on the Greek paper market to this day. The brand is synonymous with high-quality Greek products, and holds a special place in consumers' hearts. Naturally, this meant that the rebranding project became a study in balance between the brand's past and present, the objectives being:
• to re-examine the brand architecture and ensure that it satisfies modern consumers' needs;
• to modernize its image, while preserving the elements that reassure consumers about their beloved brand. Although this is a work in progress – involving the rebranding of a major portfolio of products – the Softex brand has already moved on to a new era.
---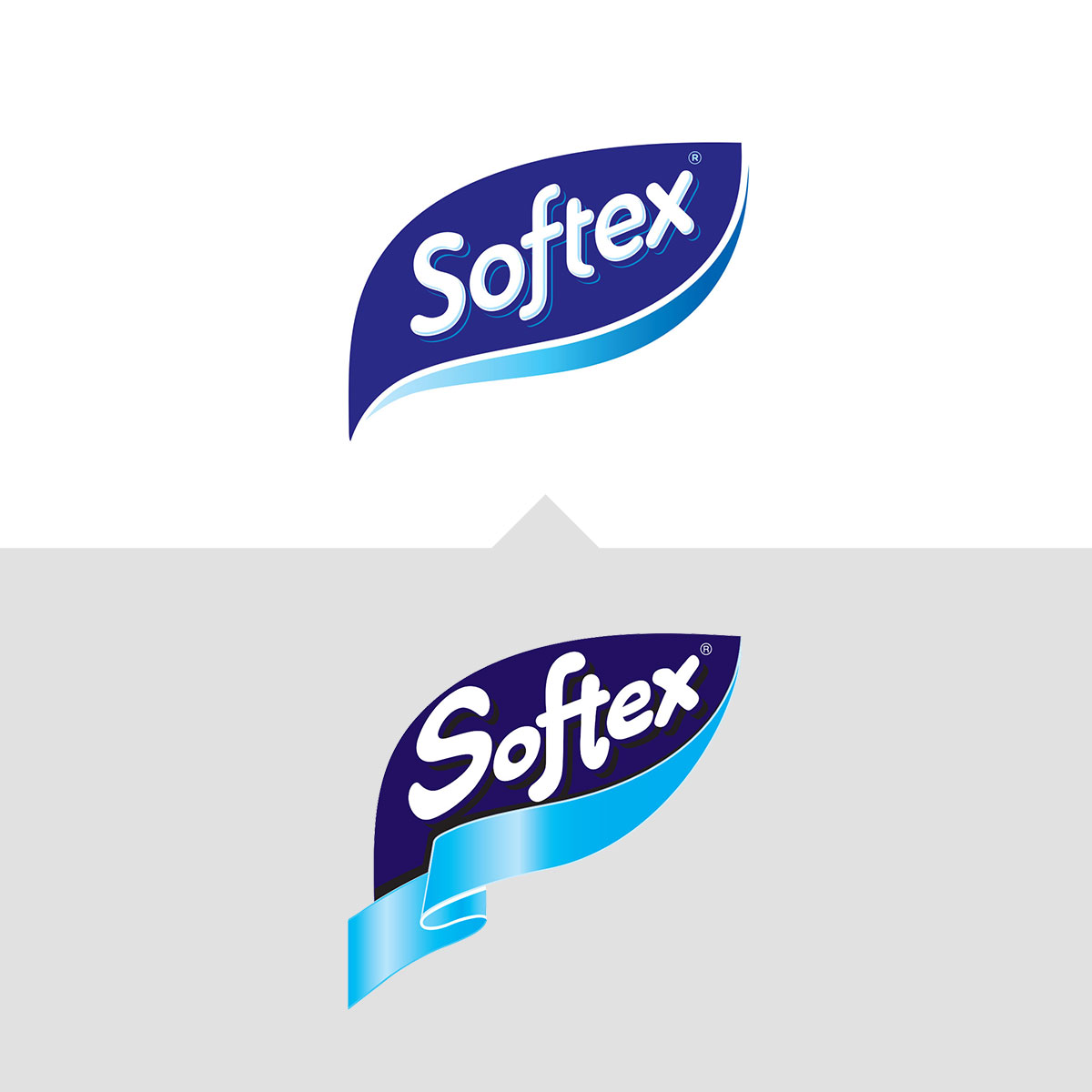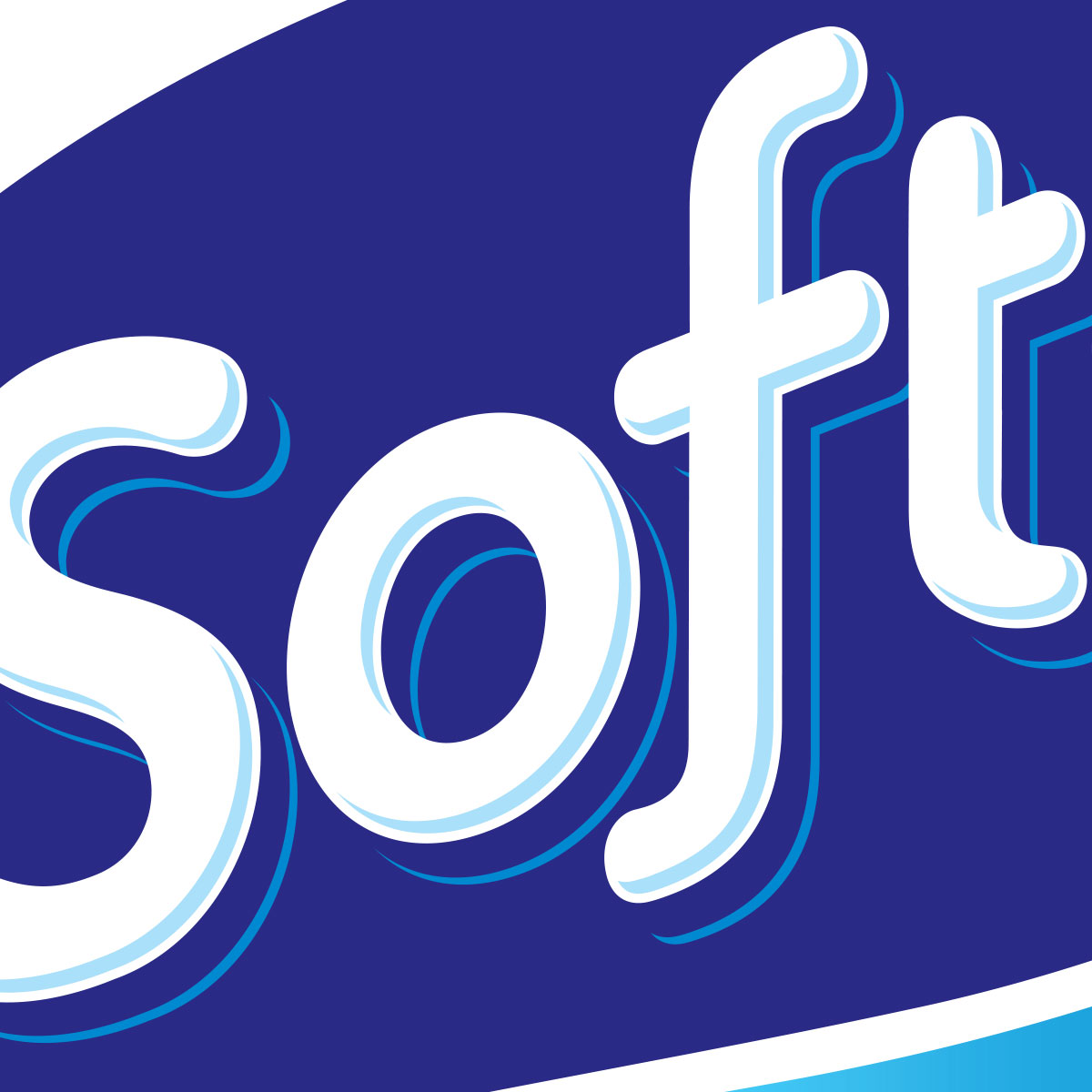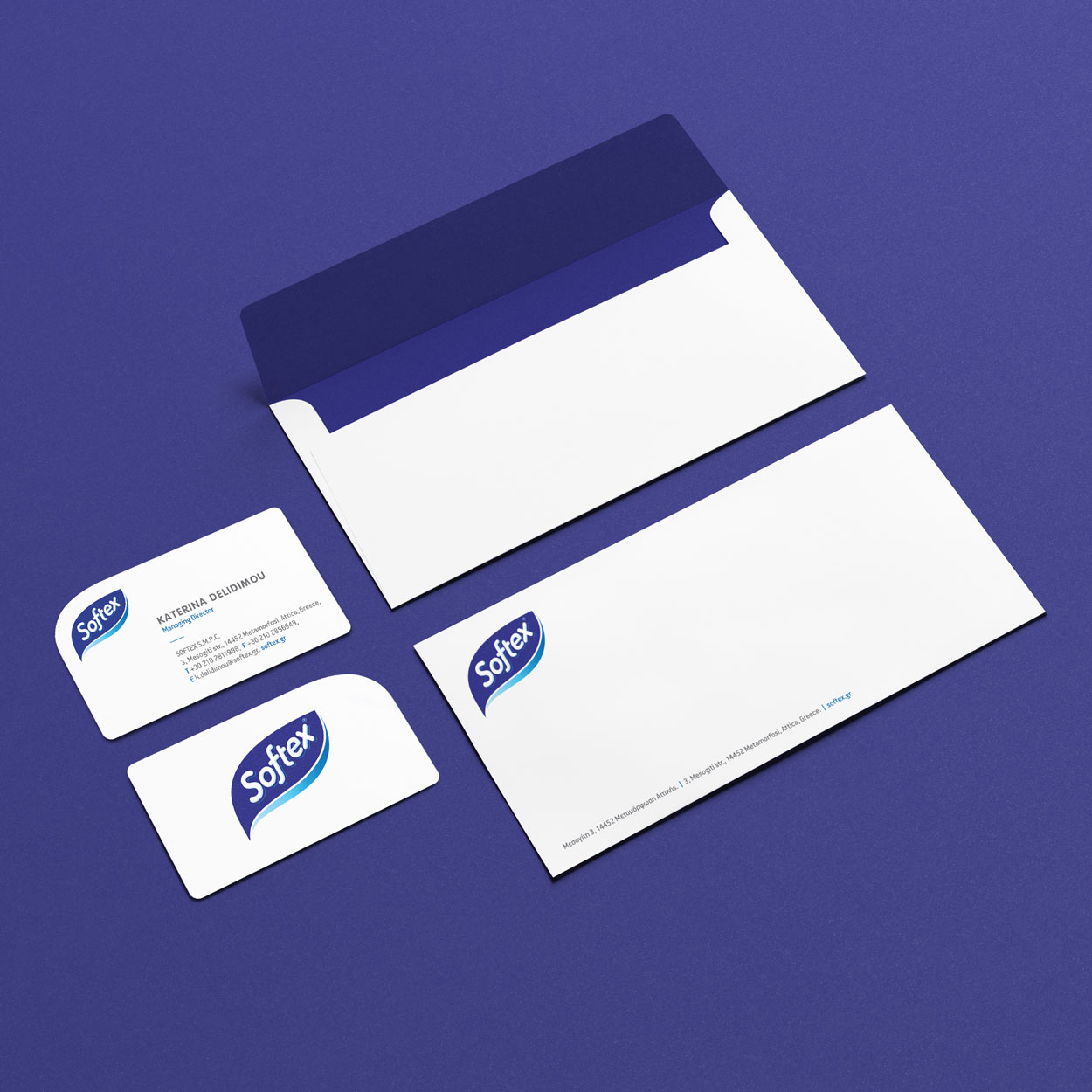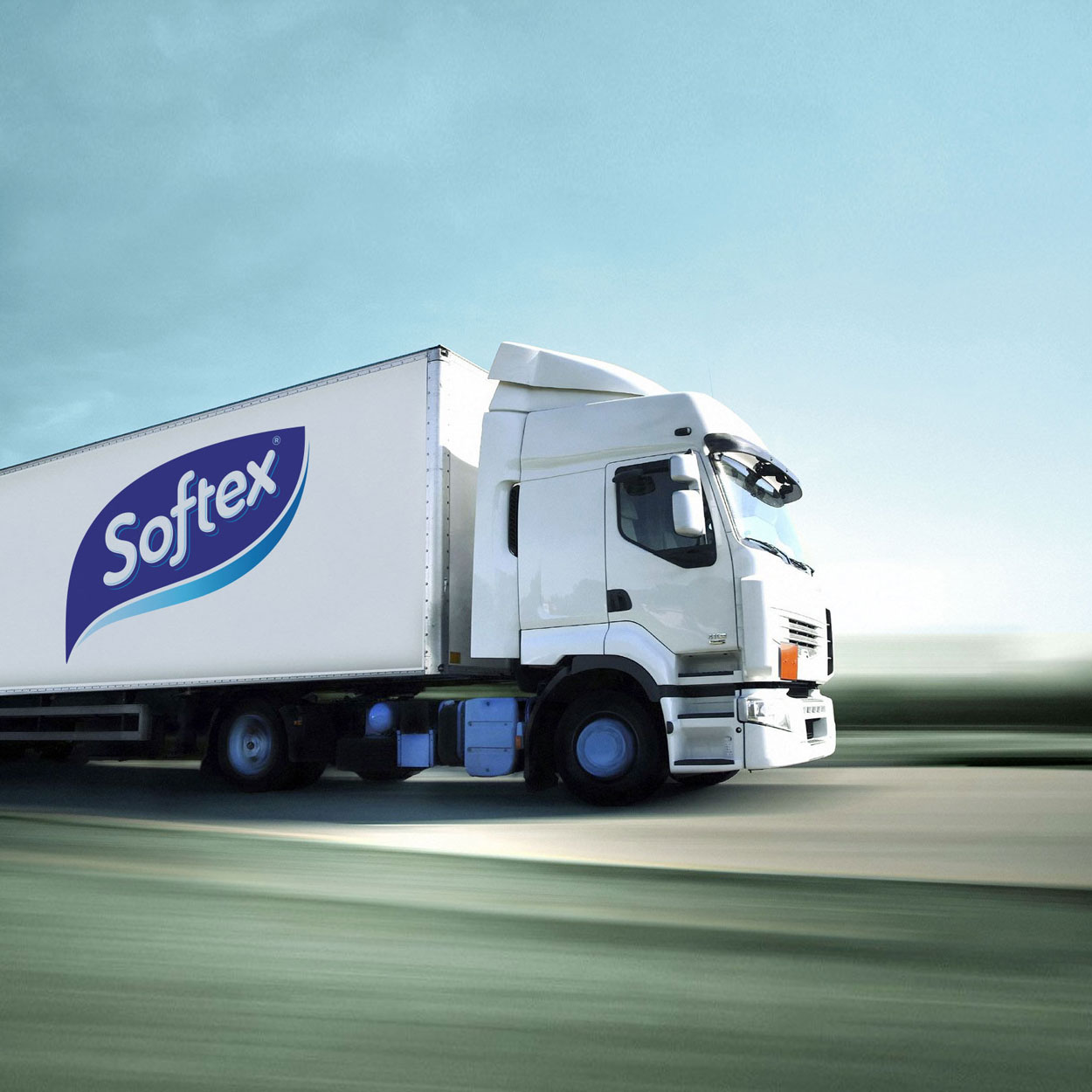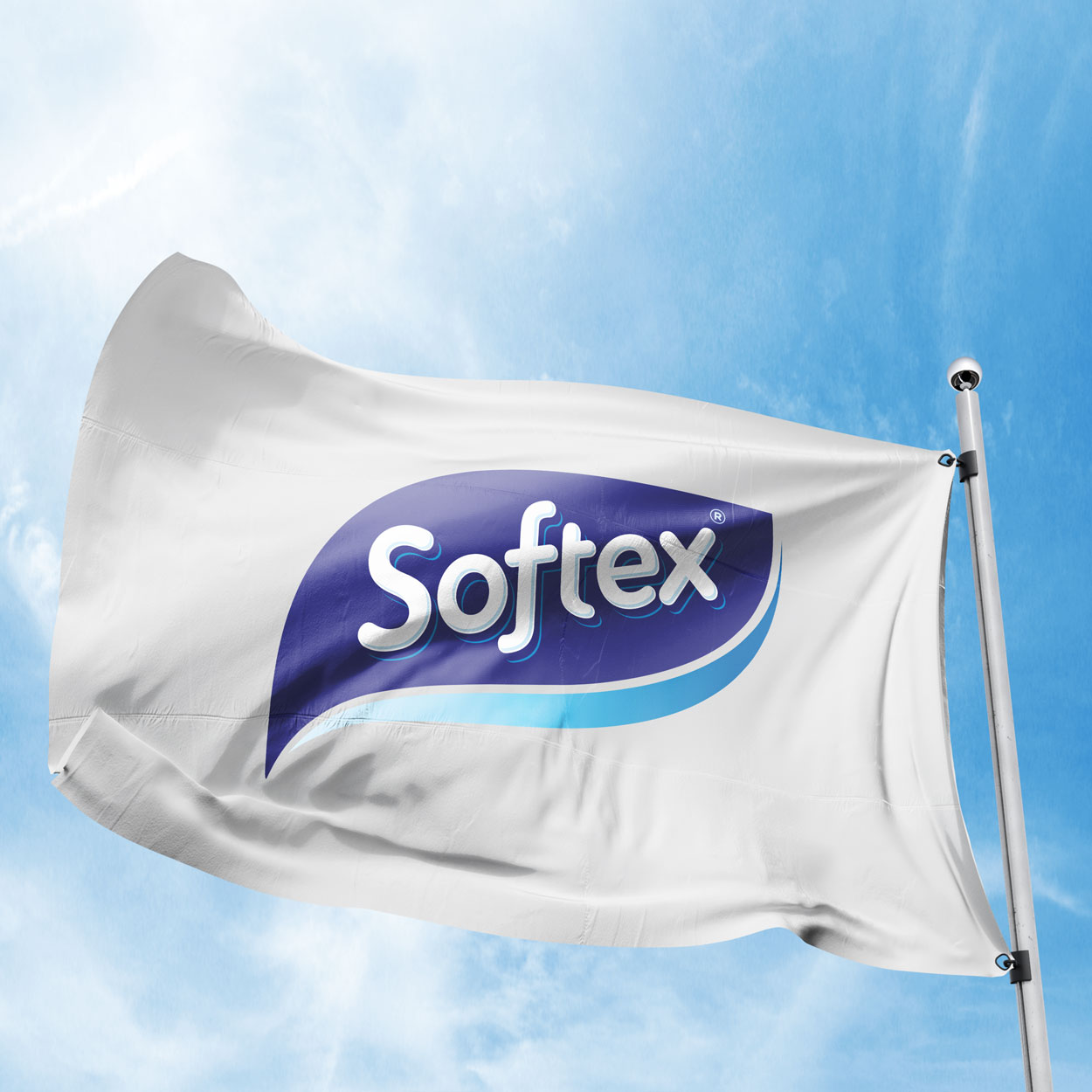 ---
Creative Agency: 2YOLK
Founding Managing Partner: Emmanouela Bitsaxaki
Founding Creative Partner: George Karayiannis
Senior Art Director: Alexandros Papalexis
Studio Manager: Alexandra Papaloudi
Copy: Despina Sakellaridi
Location: Athens, Greece.
---