WHITE OLIVE HOTELS
MODERN AMBIENCE
White Olive Hotels are part of a rapidly growing hotel chain in Greece which offers four- and five-star standards within its establishments. It has been on the market since 2015 and it is founded and financially supported by one of the largest Polish tour operators, Rainbow SA. As a travel agency with many years of experience in customer service, we try to transfer our knowledge directly into the hotel industry, hosting guests and tourists in establishments of our own.
Although we have not been on the market for a long time, we do our best to meet the expectations of our clients and offer the highest quality services that we would like to receive as customers. We welcome international guests and we aim to ensure the optimal satisfaction of each customer, providing them with the highest standard of holiday comfort possible.
Our strength lies in our people – all our employees are individuals with a passion for traveling. We combine the experience of our senior customer service officers with the energy and creativity of our younger workers. Our staff is friendly and willing to help at all times. Our hotels open the door to the beautiful Greek world, offering a high standard of your stay within the all-inclusive sector. Start your journey with White Olive Hotels and book a room right now!
---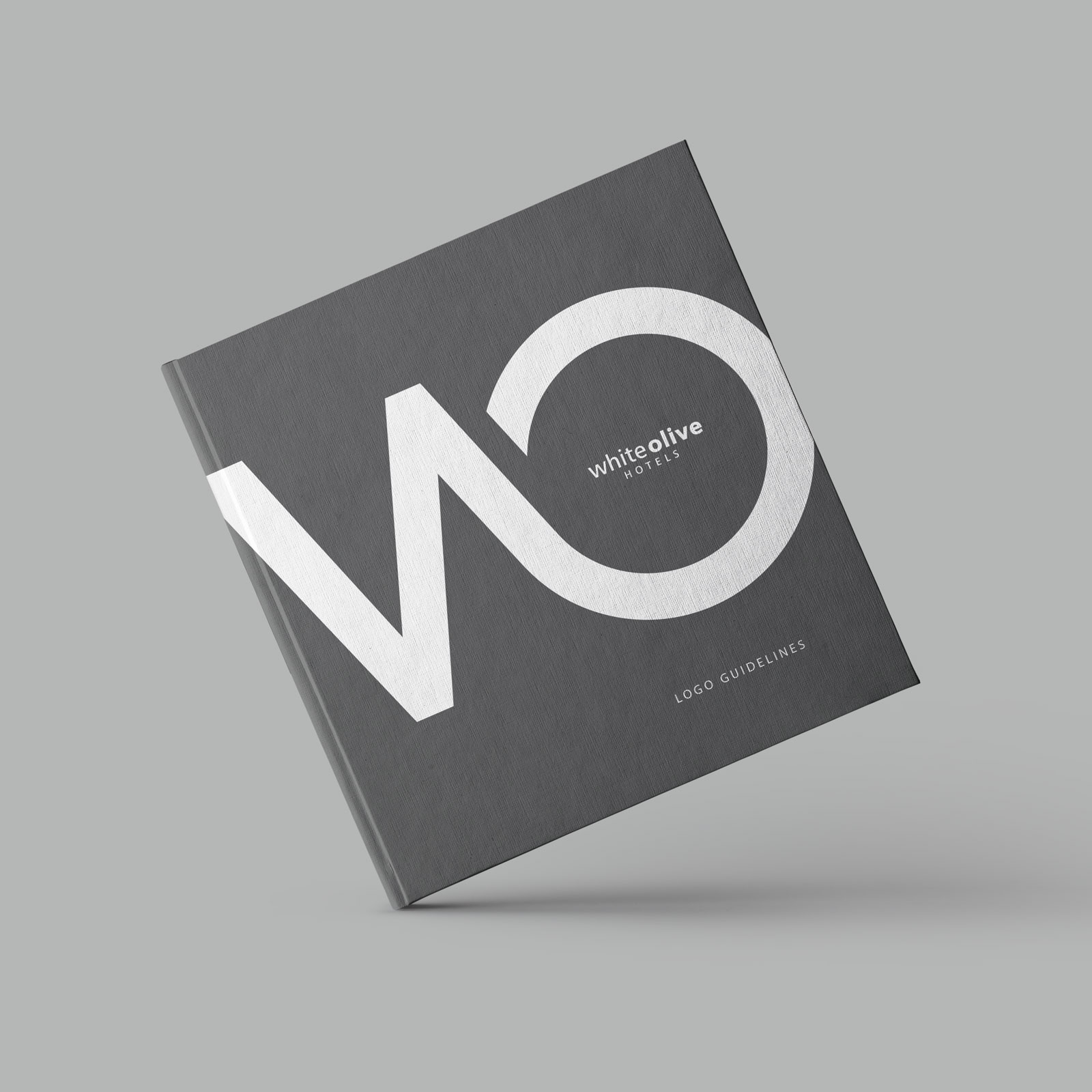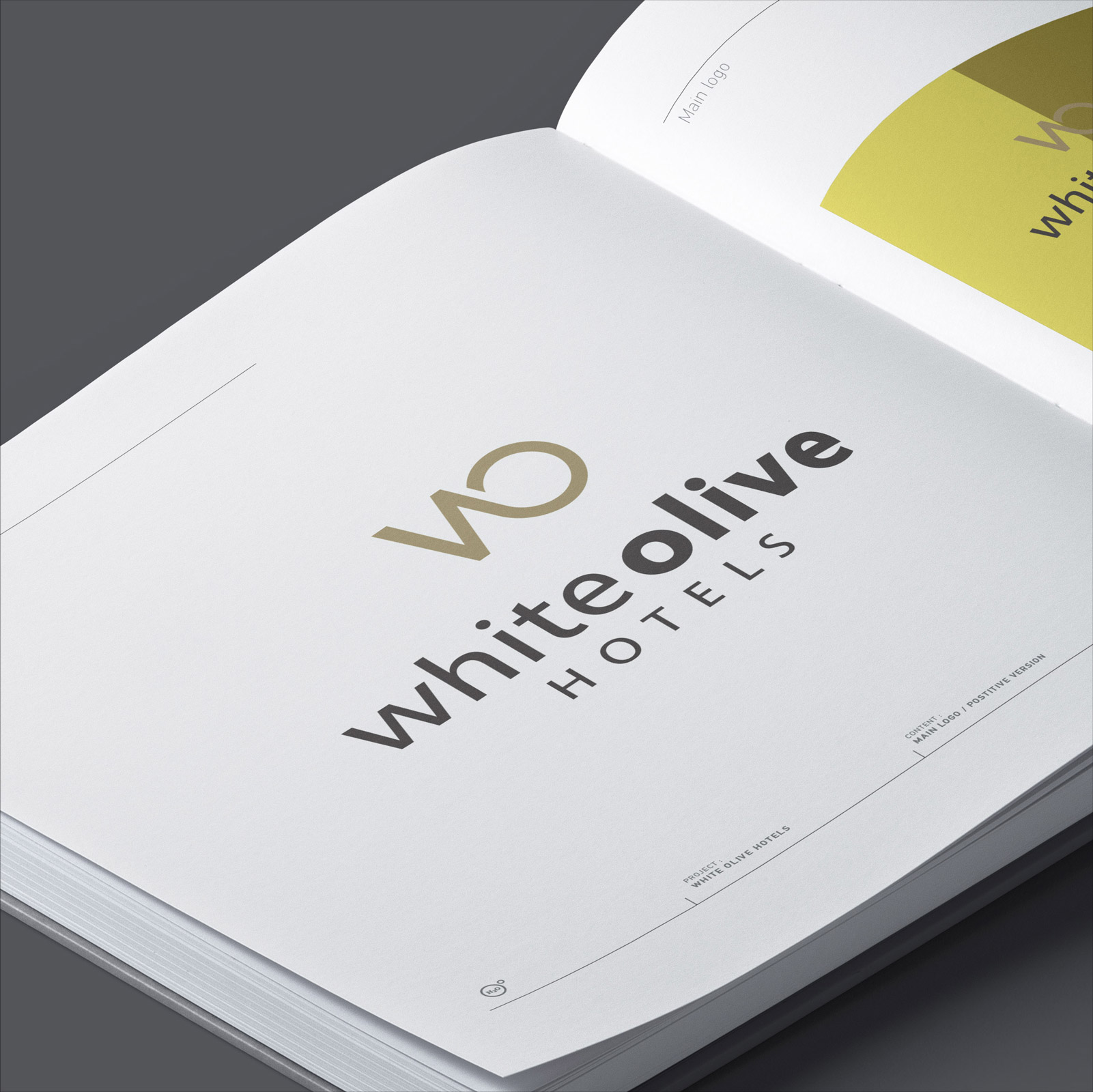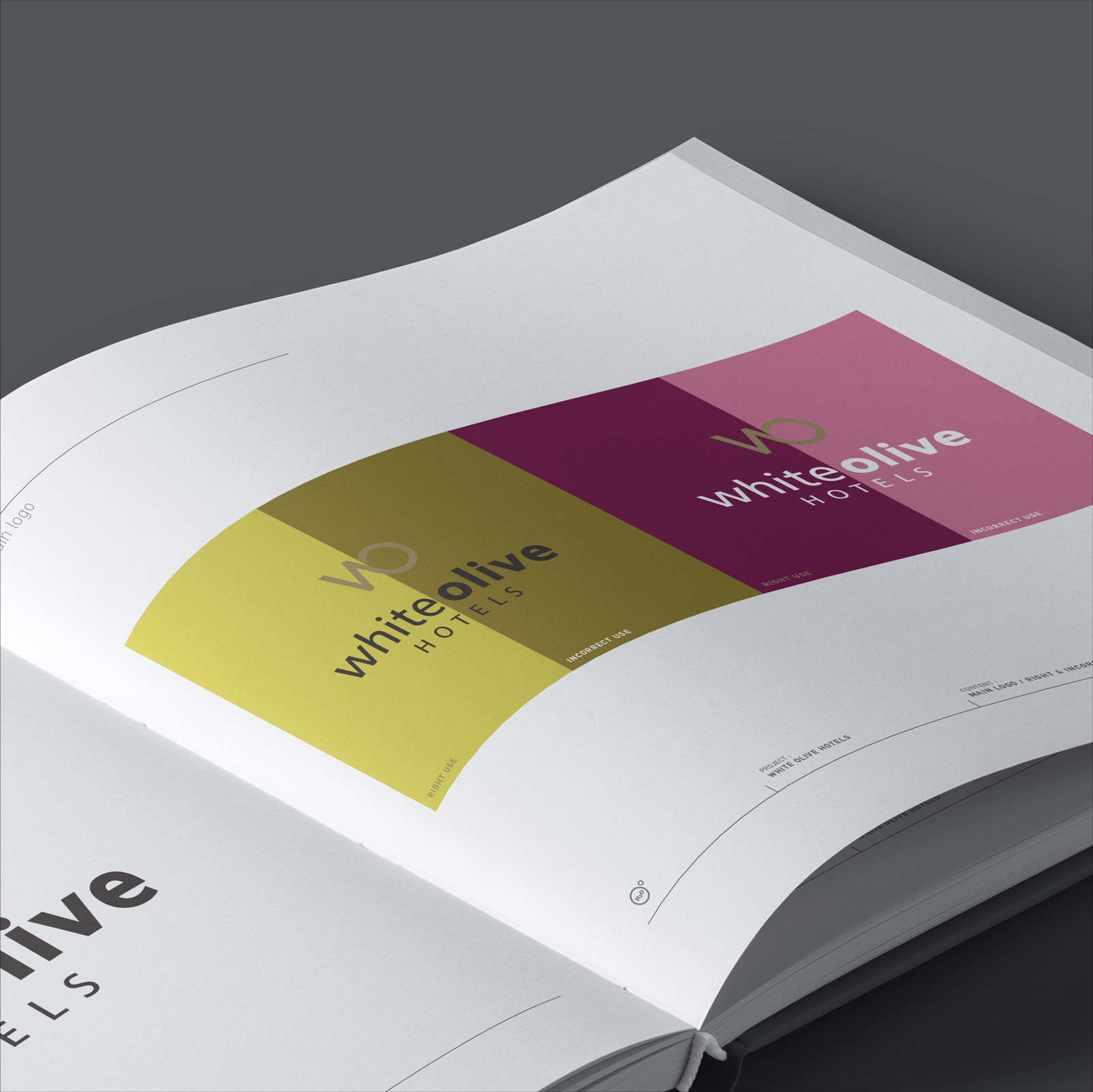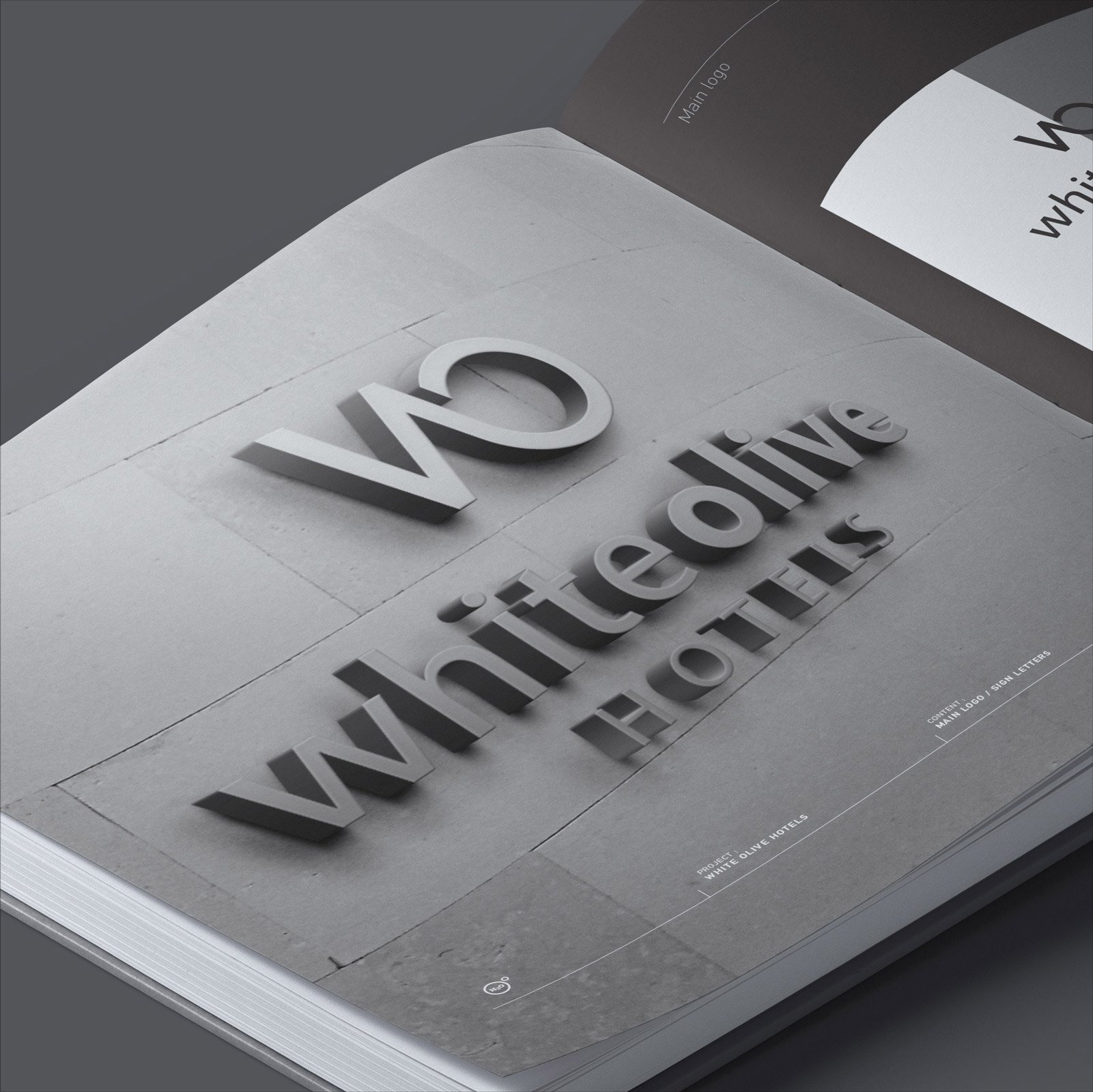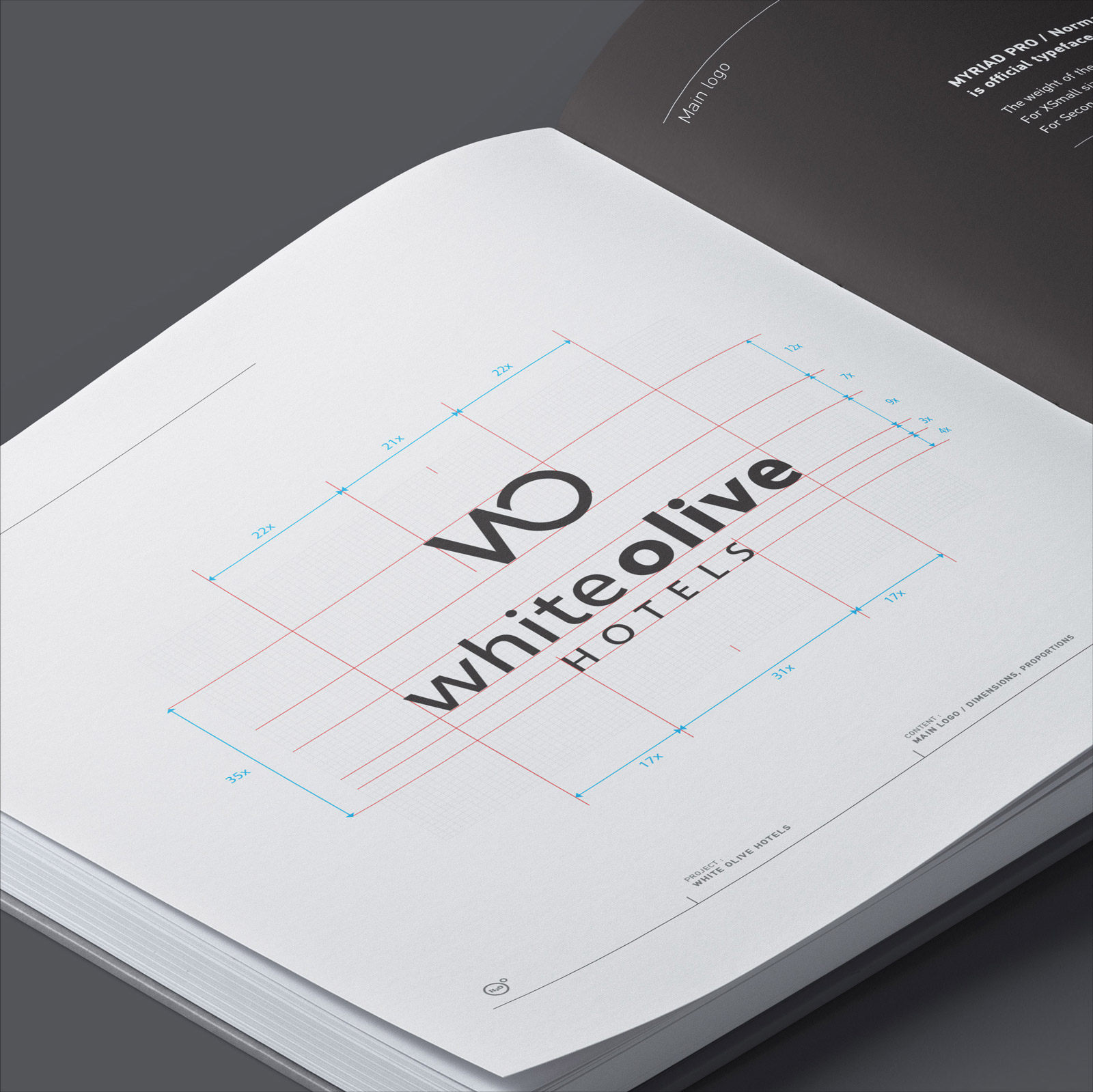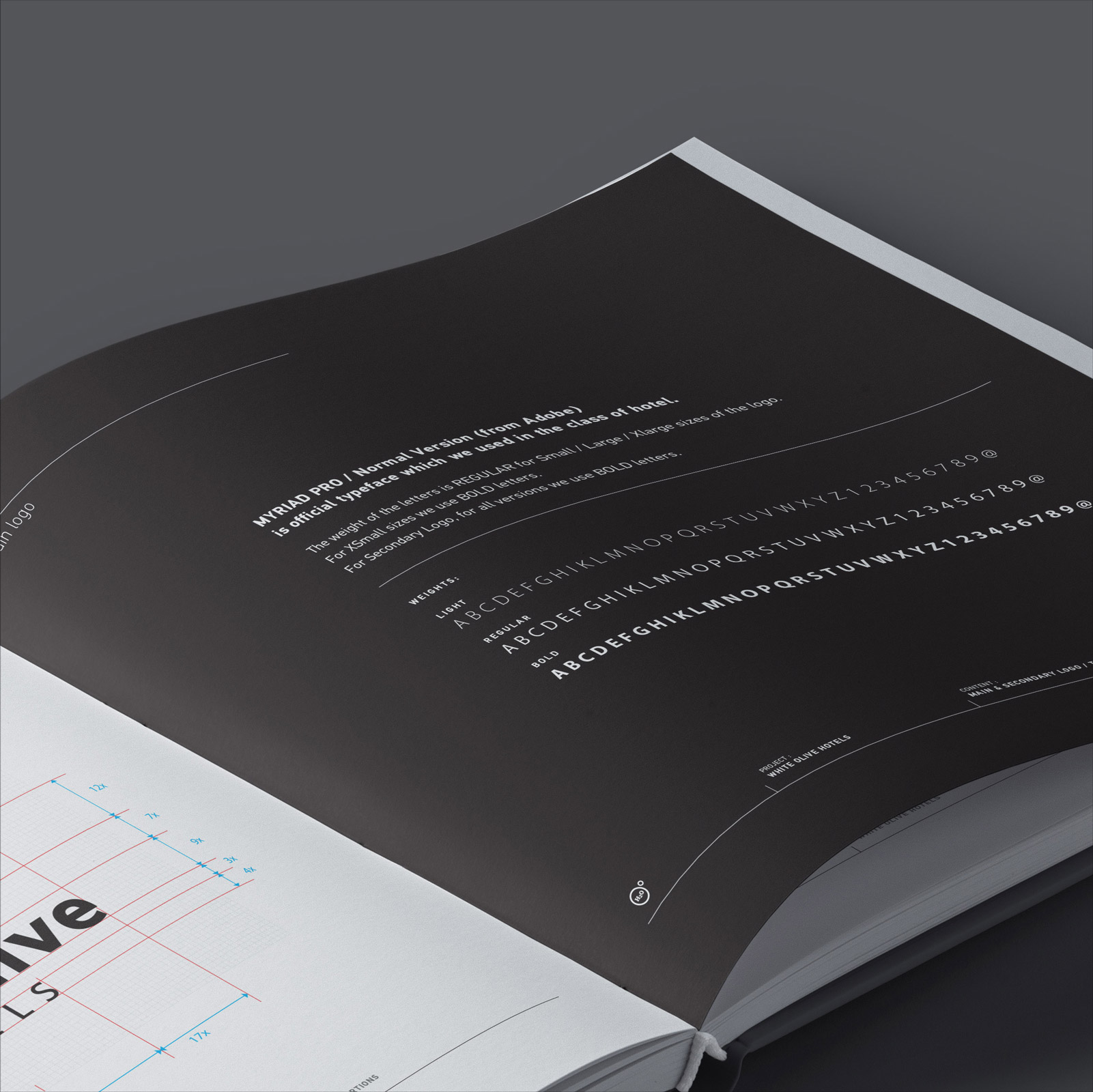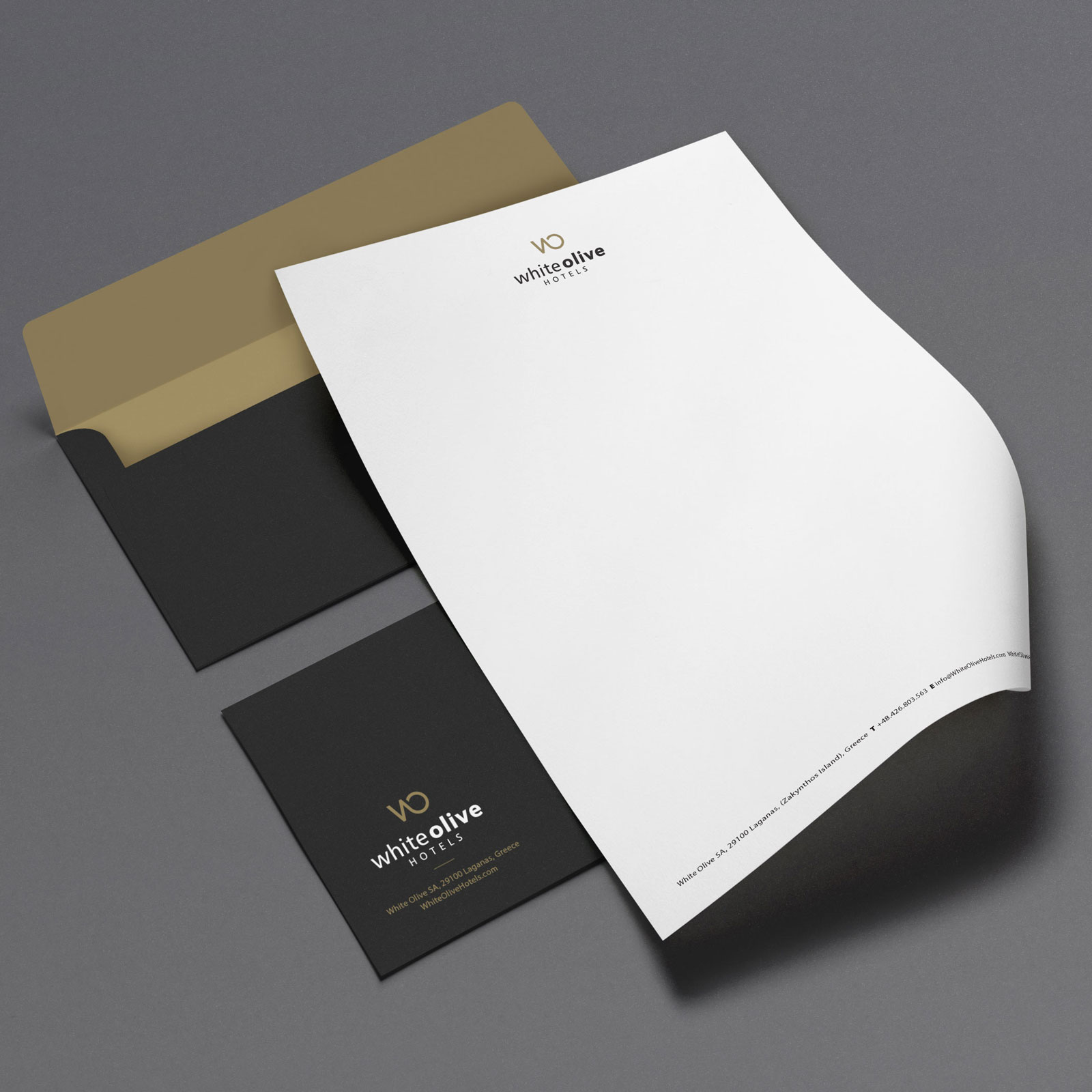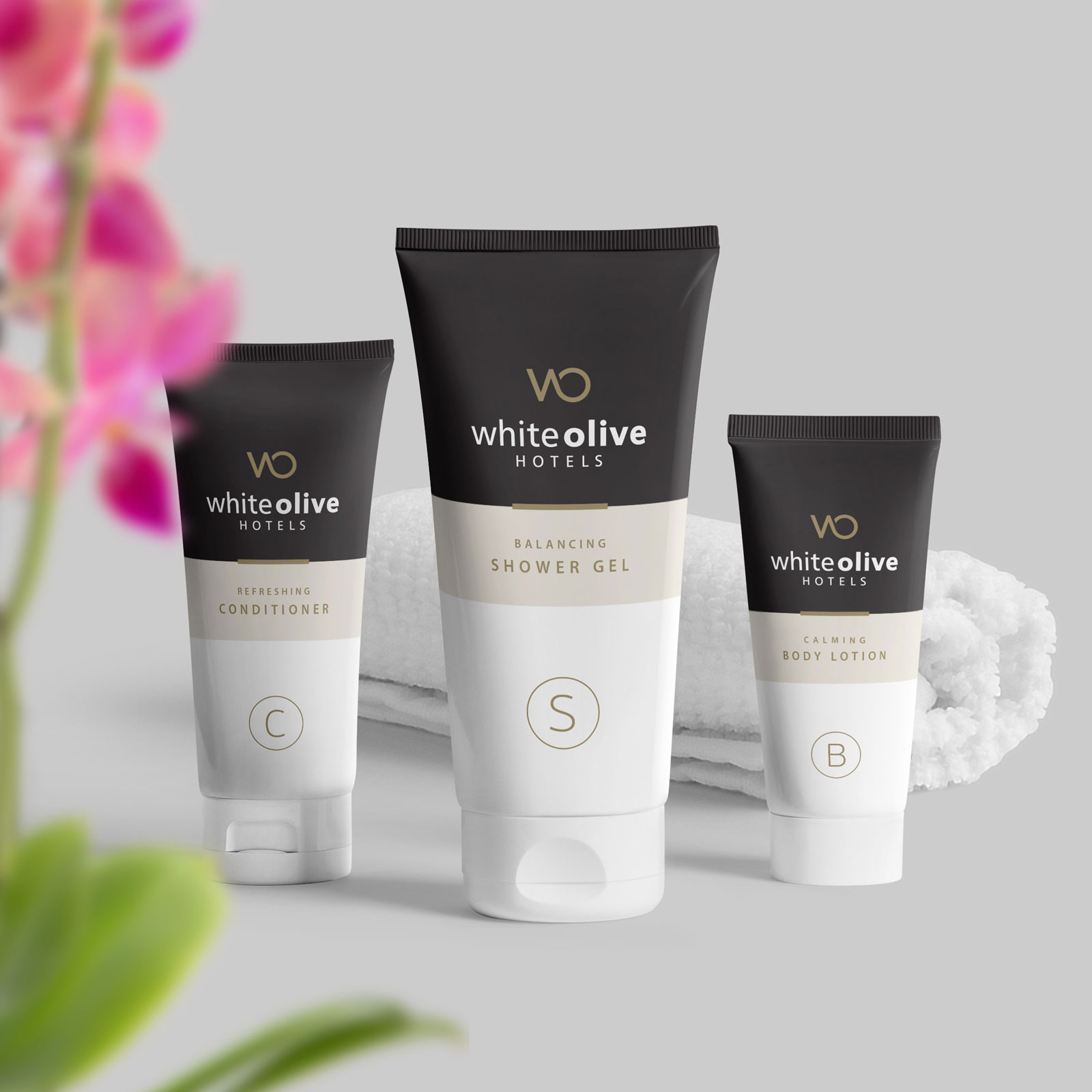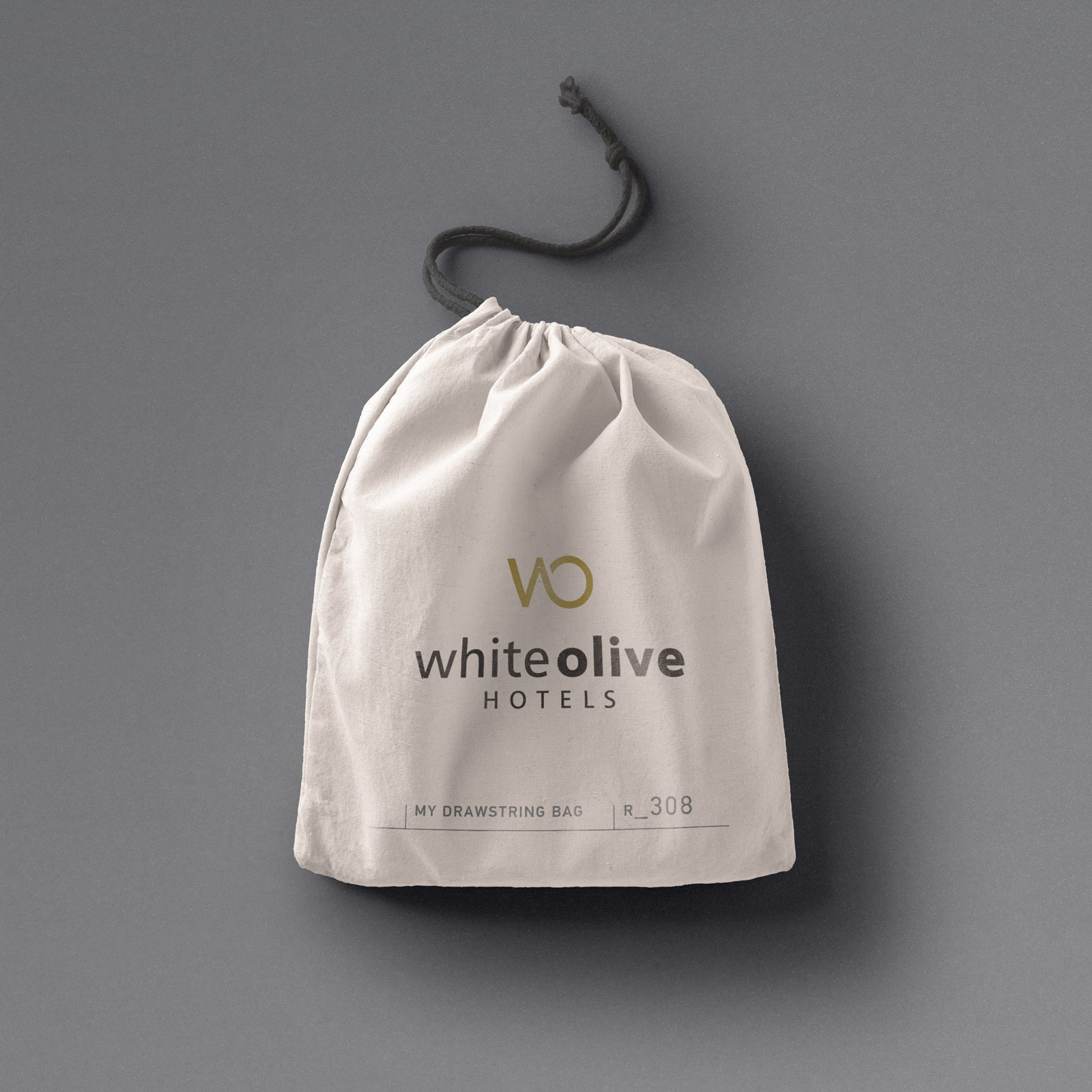 ---