EVGA ICE CREAMS
WHAT TASTE DOES THE SUMMER HAS?
Is it adventurous and crisp? Will he find us in places known as vanilla? Carefree like granite or… in family packaging? Yes, summer is like ice cream! Everyone is dreaming of his own. And he always finds it in a EVGA refrigerator! 81 years now, there is waiting for us the pleasure and the expectation. The ice cream we love from children… the other that stuck to us last year… the super new that will become obsessed with this year. Memories, joy, adventure and discoveries are the perfect recipe every summer. With these ingredients, EVGA makes the ice cream we love.
---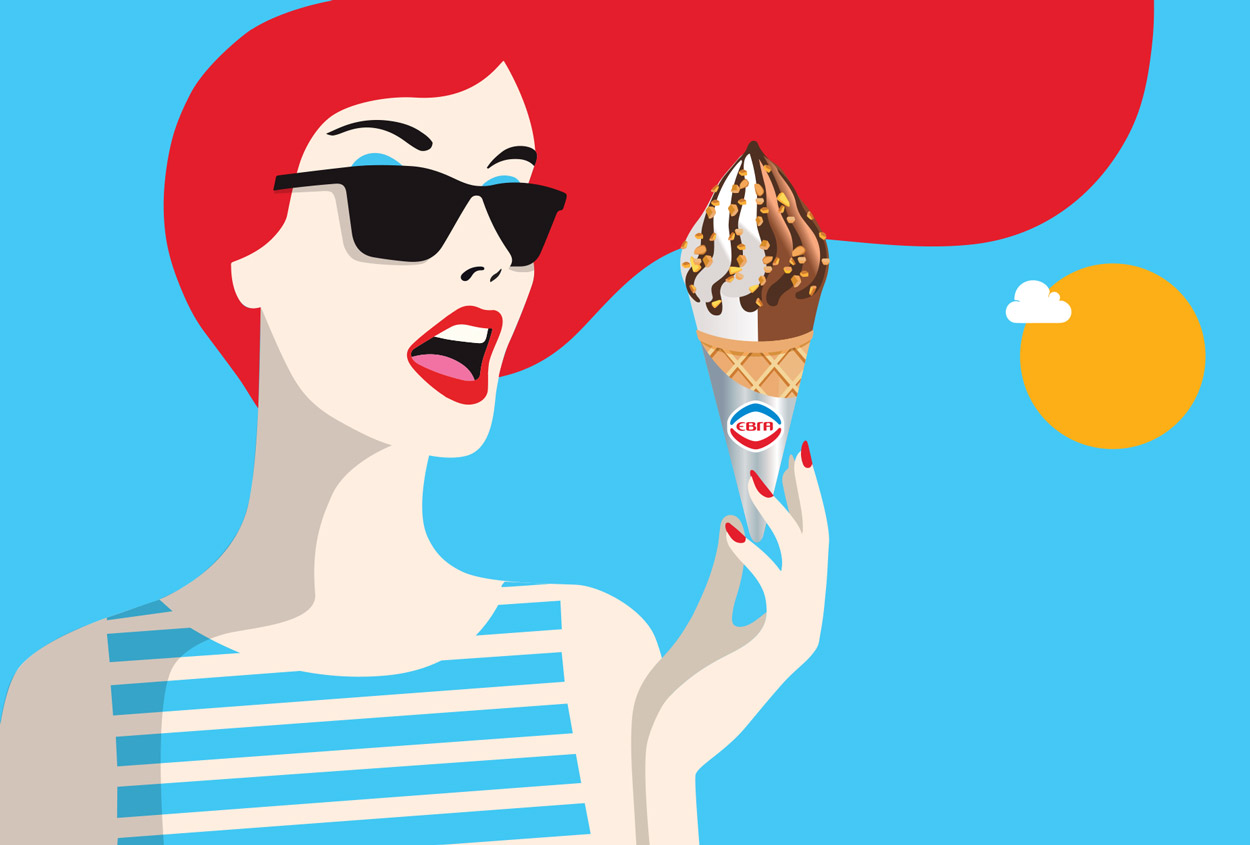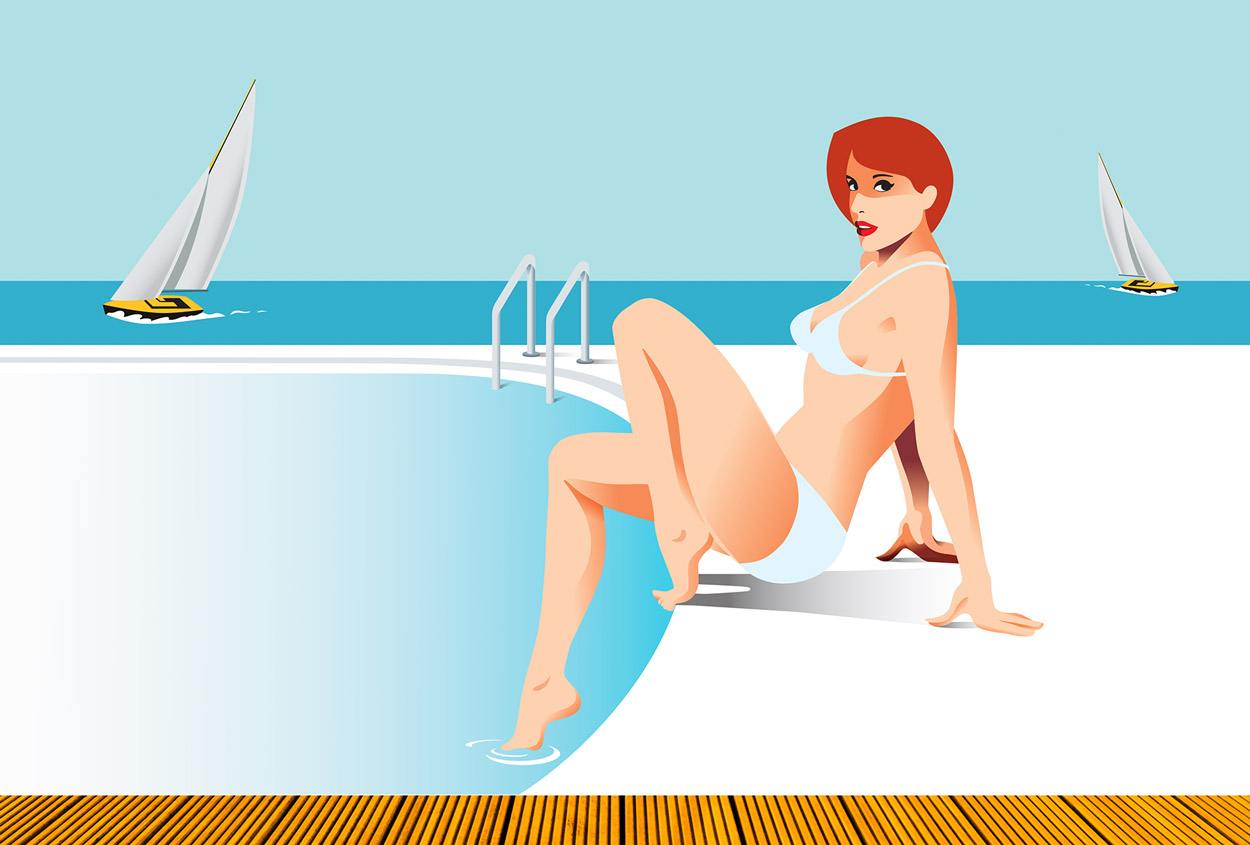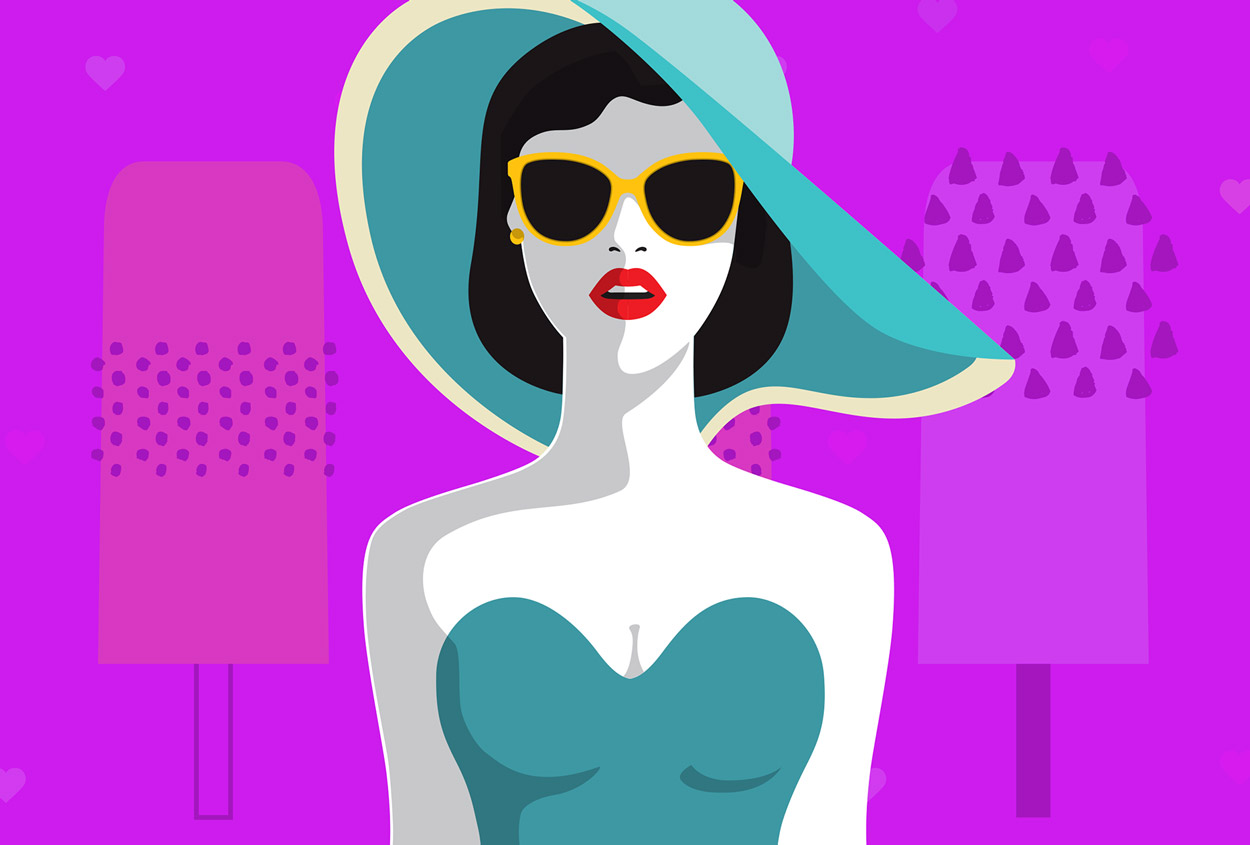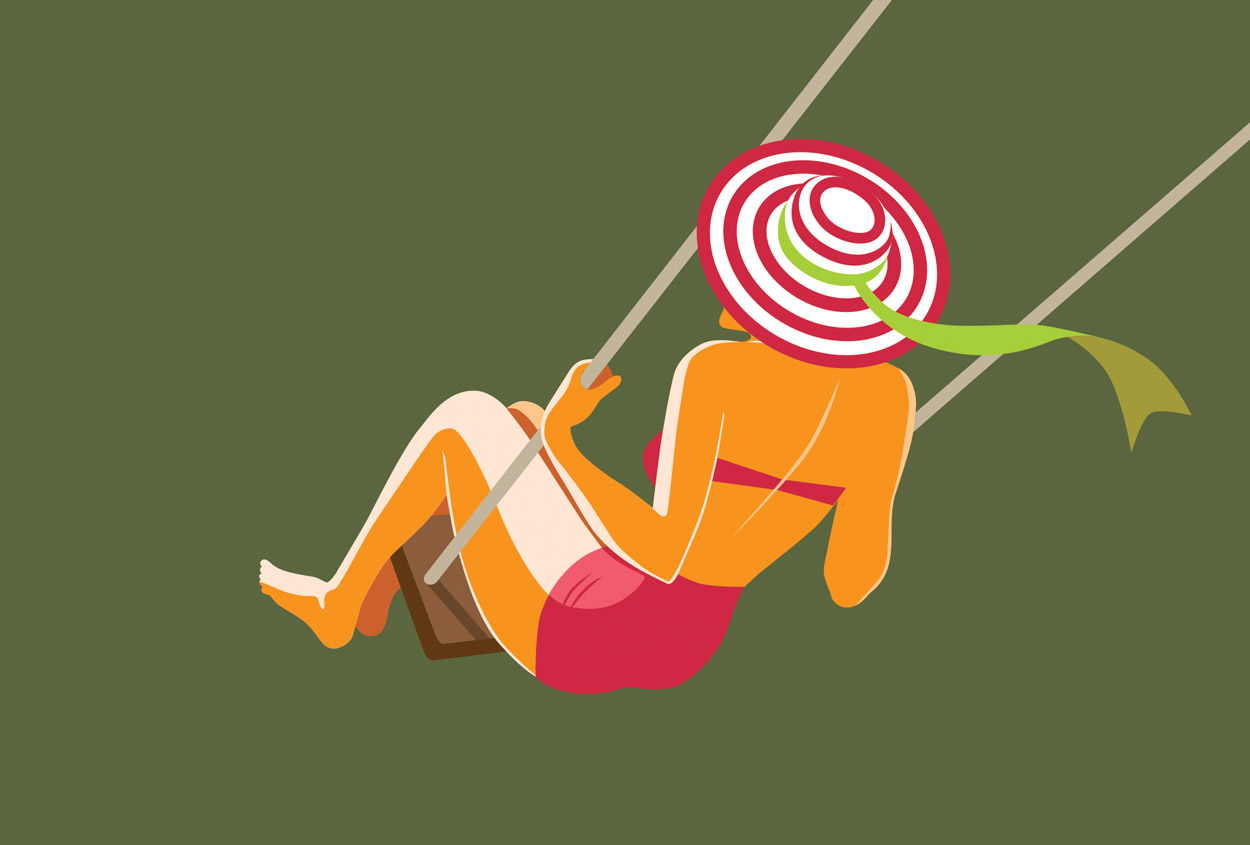 ---
Creative Agency: 2YOLK
Founding Managing Partner: Emmanouela Bitsaxaki
Founding Creative Partner: George Karayiannis
Senior Art Director: Alexandros Papalexis
Studio Manager: Alexandra Papaloudi
Copy: Despina Sakellaridi
Location: Athens, Greece.
---